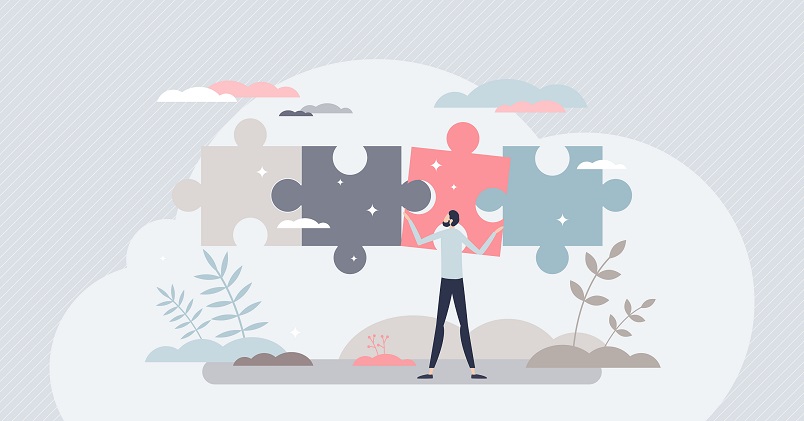 IF YOU CAN IMAGINE IT, WE CAN MAKE IT
We transform Client businesses by creating digital products that are useful, elegant and efficient.
We take a different approach than most development companies. We don't waste time. We don't create layers of process that can slow down work. We simply focus on your goals and provide a talented team to reach them. When your priorities change, we change with you.
Our pricing is based on your goals and budget, which allows us the flexibility to focus on your highest priority items, at all times.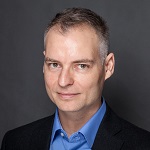 LUKAS NAPIERSKI
Managing Director
Lukasz joined Brainworks as seasoned Managing Director. He successfully leads all Company projects and together with his development team is delivering projects according to schedule within agreed functionality and quality. Lukasz is has deep expert knowledge. He is really passionate about his job.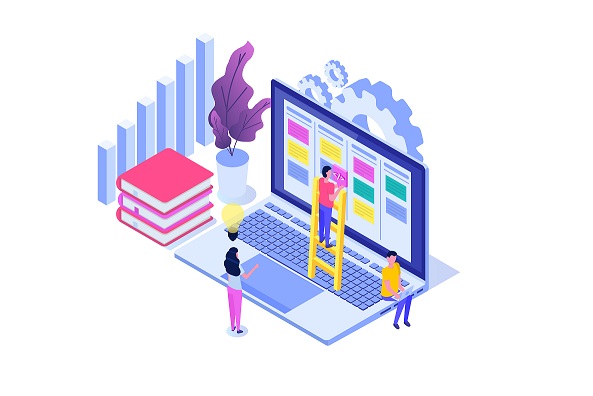 KANBAN PROCESS
Unleashing power of agile development our purpouse is to deliever reliable and client demand corresponding product. In our methodology we like holistic approach adopting other methodologies like XP practicies to achieve agility from different perespectives.
"Intelligence is the ability to adapt to changes" – Stephen Hawking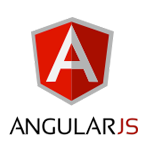 ANGULAR JS
Incorporating simplicity of maintenance with MVC pattern used in client side in Rich Internet Applications.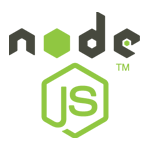 NODE JS
Based on Google V8 engine, provides an event-driven architecture and a non-blocking I/O API designed to optimize an application's throughput and scalability for real-time web applications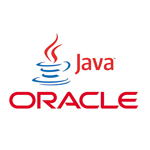 JAVA
One of the most powerful and widely known language for distributed enviroment of Internet. Used across many large scale systems, supporting many design patterns.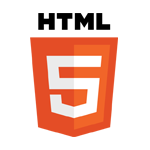 HTML 5
Markup language for structuring and presenting content for the Web offering new features for embedding graphics, audio, video, and interactive documents.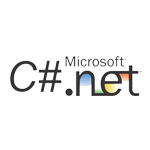 C#.net
Being the most abstract advanced language, C# is an elegant and type-safe object-oriented language that enables developers to build a variety of secure and robust applications that run on the .NET Framework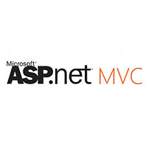 ASP.net MVC
Frontend rapid application development supporting Rich Internet Application with Model-View-Controller pattern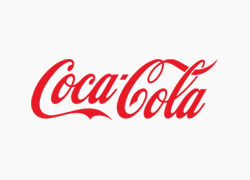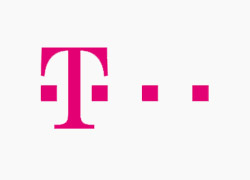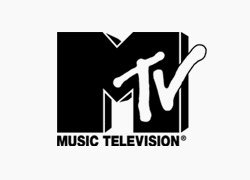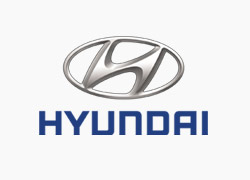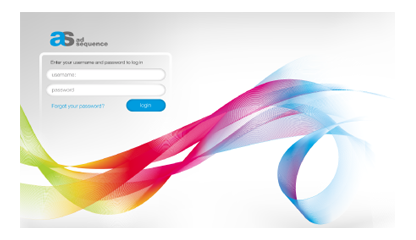 Adserver agency module
Development of adserver solution that is currently used for both desktop and mobile business. Adserver has been successful tested and deployed by portals and networks in Poland and outside Poland. It has Google certification received as a result of process and efficiency tests
Media Management System
For world leading media agency – development and maintenance; recovery + refactoring, media planning/buying (Digital, TV, other media), workflow, financial module, data migration
Facebook APP
Video promotional campaign system, user generated content management

BrainworkZ
Tamka 29/14, 00-355 Warsaw